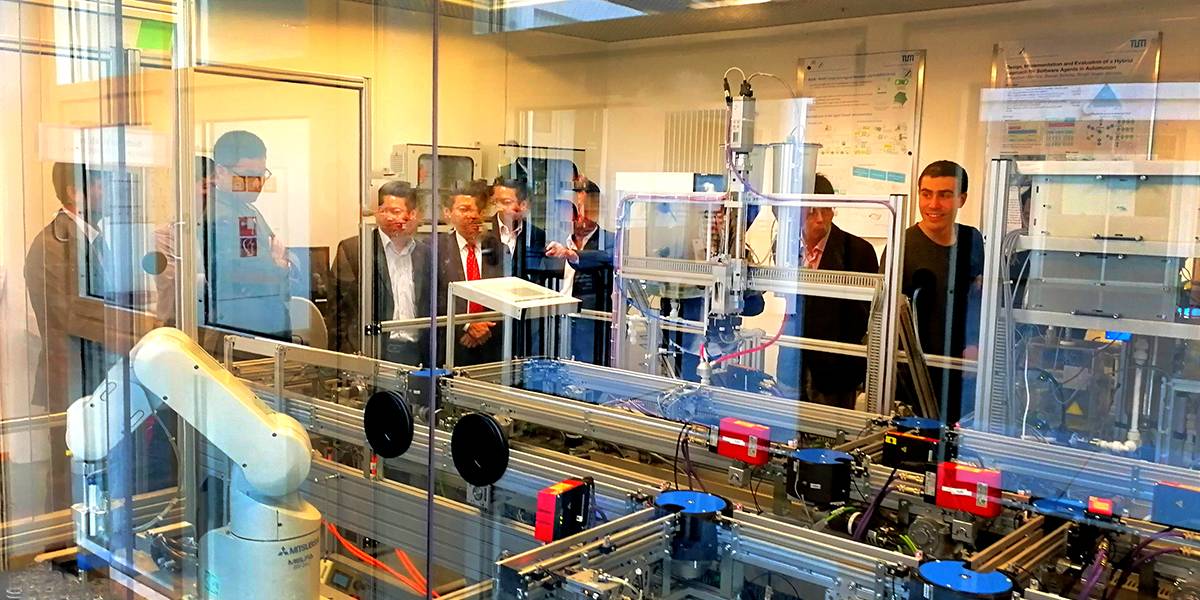 Interkulturelle Kommunikation
Intercultural Communication
Markteintritt
Market Entry & Business Contacts
Förderprogramme
Funding Programs & Tendering
Today, hardly any company can be successful without coming into contact with other countries and cultures. In many departments, employees need intercultural competence, which is of course also important for working in internal intercultural teams.
If you want to expand your sales market internationally, an individual strategy for market entry and local business contacts are essential. If you want to send employees abroad, they need in-depth knowledge of the target market and the local cultural peculiarities.
Numerous national and international funding programs support the growth and internationalization of SMEs. The list of funding programs is long and the application process is often complicated. There is also potential for companies in tenders published by international public organizations.
Companies can submit project and funding proposals not only to business promotion agencies and banks, but also to development cooperation organizations. Their interestet in working with businesses has increased over the last years.
References